Technical Advice, Assistance
We make the myths reborn and we take charge of the most beautiful passion. The car.
"With over 40 years of experience we can say that we understand something!"
The entire Luzzago team offers its customers and all enthusiasts a consultancy service and technical and commercial assistance on the purchase, sale and restoration of cars of historic and collectors' interest.
Our opinion and that of our consultants will allow you to get to know the "object of your desires" better, before and after the purchase.
Technical and commercial consultancy
This consultancy is useful for highlighting aspects that are often overlooked and will be certified with the issue of a final written report and photographic documentation.
1. Written appraisal for purchase/sale/restoration
2. Expertise for insurance purposes
3. Verification of documentation relating to: history of the car, manufacturing numbers,
4. Accurate inspection of the car with verification of originality and conformity of each part.
5. Road test and detailed draft of the state of use of the car.
6. Assistance in the negotiation of the sale and in carrying out the formalities relating to the transfer of ownership
7. Assistance and preparation of documentation for ASI registration (register and homologation) / CSAI / FIVA / brand registers / federated clubs / new registration / customs procedures.
The cost of the consultancy will be agreed in advance for each individual service.
Gallery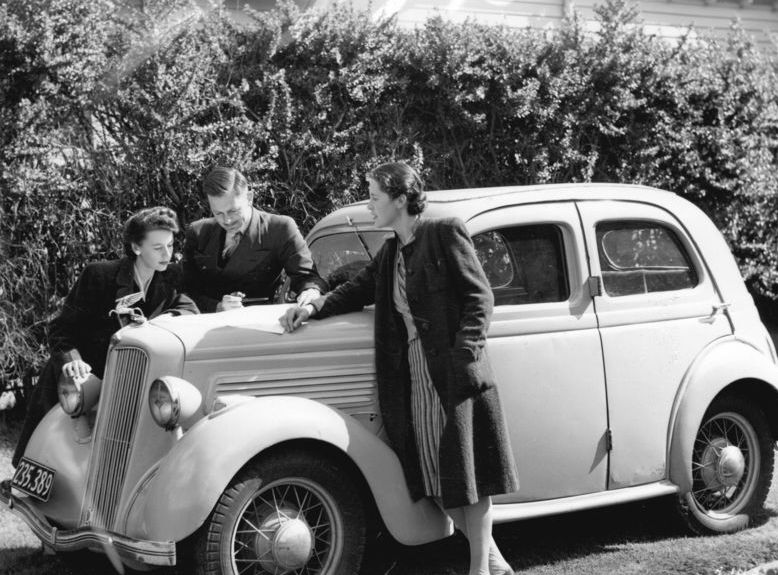 Logistics costs
The cost for the transfer from our headquarters and back, in Italy and in Europe, will be calculated at the cost of 1.20 euro/km + VAT and includes the following: fuel / highway / use of our car.
Does not include: lunches / accommodation / flights / other to be agreed.
Private negotiations
The private sales negotiations are guaranteed by the utmost professionalism and privacy, with the certainty of the best result from every point of view.