Our Consignment and Brokerage service
Thanks to the solid reality of leader in the Italian and international historic motoring sector and to the experience gained over the years, Luzzago offers a new and different sales method.
In fact, our customers can easily sell their car without wasting time and money, entrusting it to our company in total clarity and safety with the mandate to sell formula.
The owner is always guaranteed the previously agreed price.
The car will be exhibited in our showroom, in a certainly more suggestive context, and will be able to take advantage of the showcase of our media channels, obtaining unparalleled visibility at national and international level.
Gallery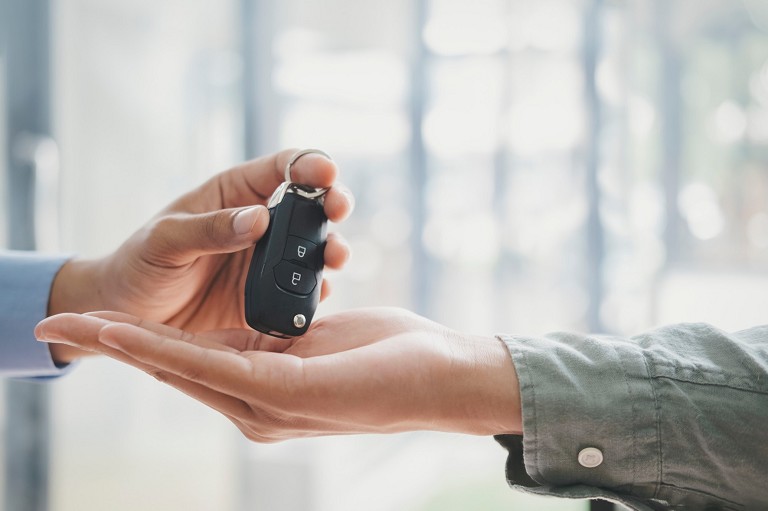 Our consignment service is offered at a low cost, equal to € 250 + VAT, as a flat-rate participation in the costs of storage, advertising, preparation of the car.
"The attention to detail, the preparation and embellishment, the technical verification, the level control, the internal and external cleaning, from today will only be our duty."